Course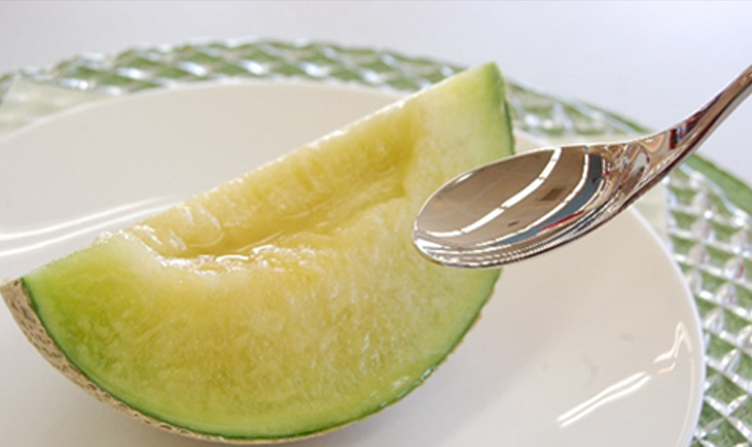 01
Muskmelon Tasting Course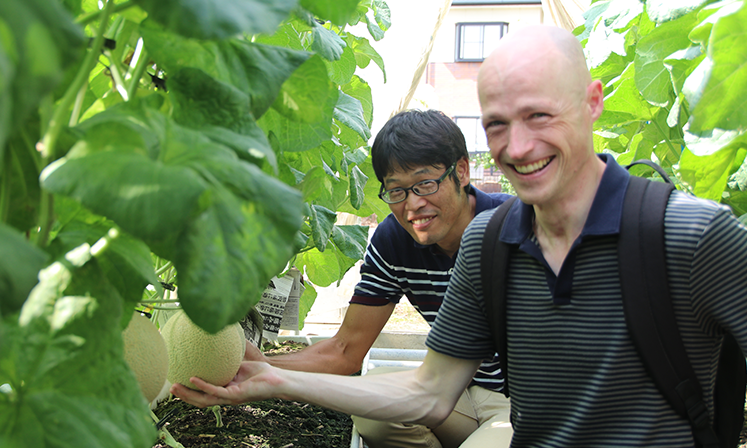 02
Mini Tour to a Producer & Muskmelon Tasting Course
Contact Us
How to make a reservation
Would you like to see where and how the famous muskmelon is grown?
Then why not take our mini tour?
It's easy to make an online reservation here.
Tour reservations must be made a minimum of two weeks in advance.
Unfortunately tours cannot be organized without a reservation.
In addition, guests in a hurry can also make reservations by phone.
Please feel free to contact us:
053-411-4470(Wednesday regular holiday)
Inquiry on the internet
01Muskmelon Tasting Course

02Mini Tour to a Producer & Muskmelon Tasting Course